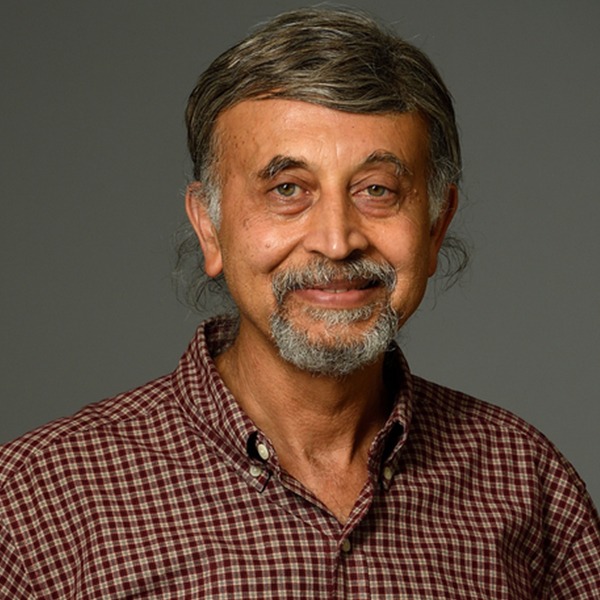 Email: nitish[at]jhu[dot]edu
Dr. Nitish Thakor is a Professor of Biomedical Engineering, Electrical and Computer Engineering and at Johns Hopkins University since 1983 and National University of Singapore since 2012. He is also the Founding Director of Singapore Institute for Neurotechnology at the National University of Singapore. His technical expertise is in the field of Neuroengineering, where he has pioneered many technologies for brain monitoring, implantable neurotechnologies, neuroprosthesis and brain-machine interface.
He has published over 400 refereed journal papers, has 17 US and international patents and co-founded 3 active companies. He was previously the Editor in Chief of IEEE Transactions on Neural Systems and Rehabilitation Engineering, and currently the EIC of Medical and Biological Engineering and Computing (Springer/Nature). He is the Editor of an upcoming authoritative reference Handbook of Neuroengineering. Prof. Thakor is a recipient of the Technical Achievement Award (Neuroengineering) as well as the Academic Career Award from the IEEE Engineering in Medicine and Biology Society. He received a Research Career Development Award from the National Institutes of Health and a Presidential Young Investigator Award from the National Science Foundation, and is a Fellow of the American Institute of Medical and Biological Engineering, Life Fellow of IEEE, Biomedical Engineering Society, and International Federation of Medical and Biological Engineering.
The Team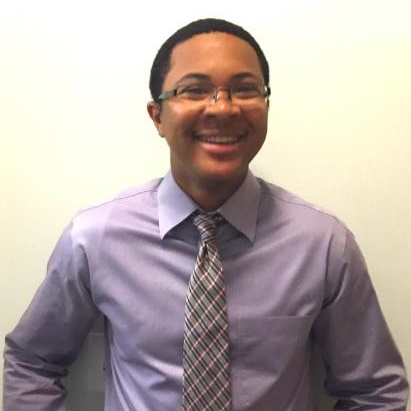 Christopher Hunt
BME PhD Program chunt11[at]jhmi[dot]edu
Chris has an interest in forward motor control strategies for upper limb prostheses. His current research applies principles of machine learning, optimal control, and biomechanics to better understand natural motor planning and execution in hybrid man-machine systems.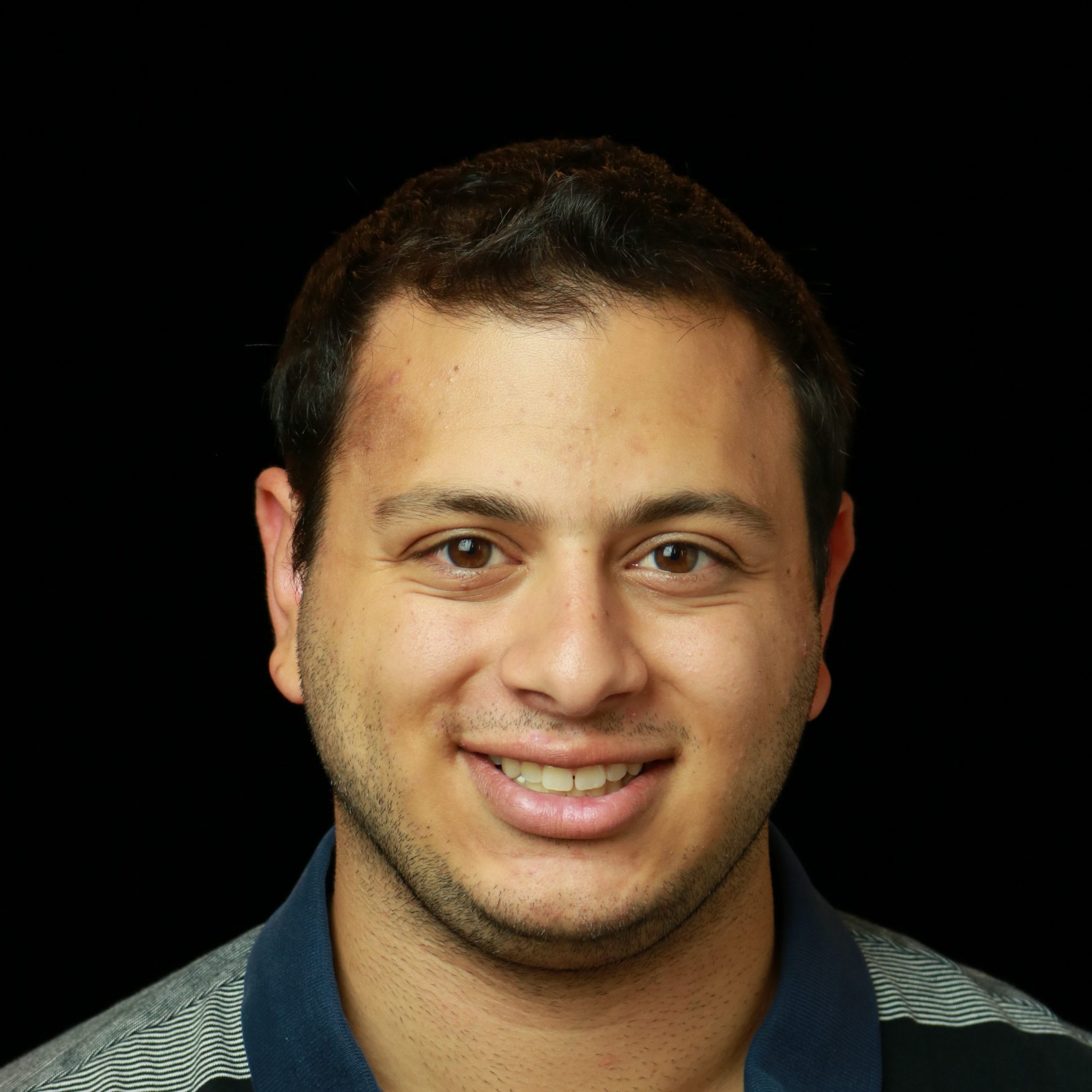 Mark Iskarous
BME PhD Program miskaro1[at]jhu[dot]edu
Mark is interested in developing systems that neuromorphically encode tactile stimuli as electrical stimulation patterns in order to seamlessly interface with the nervous system. He is also interested in neuromorphic computing and models of the nervous system.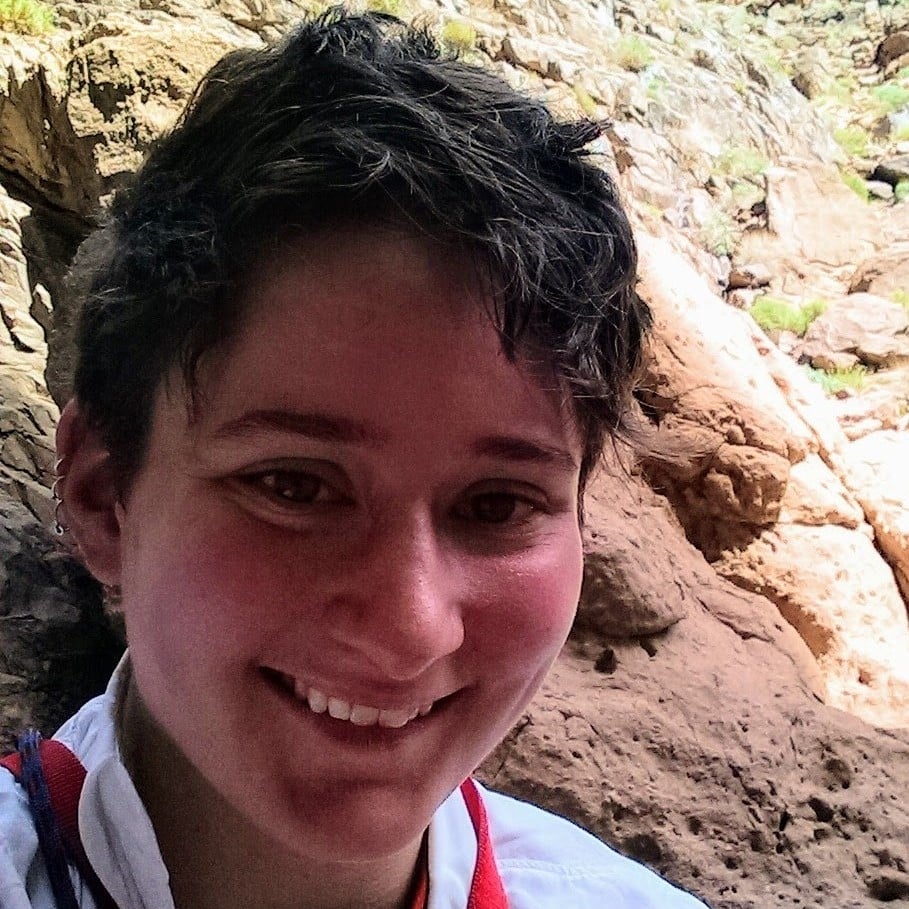 Becca Greene
ECE PhD Program greener[at]jhu[dot]edu
Becca works on methods for myographic signal classification and visual-tactile servicing systems. Her general research interests are robotics, brain-machine interface, and the balance of machine learning with mathematically provable control techniques.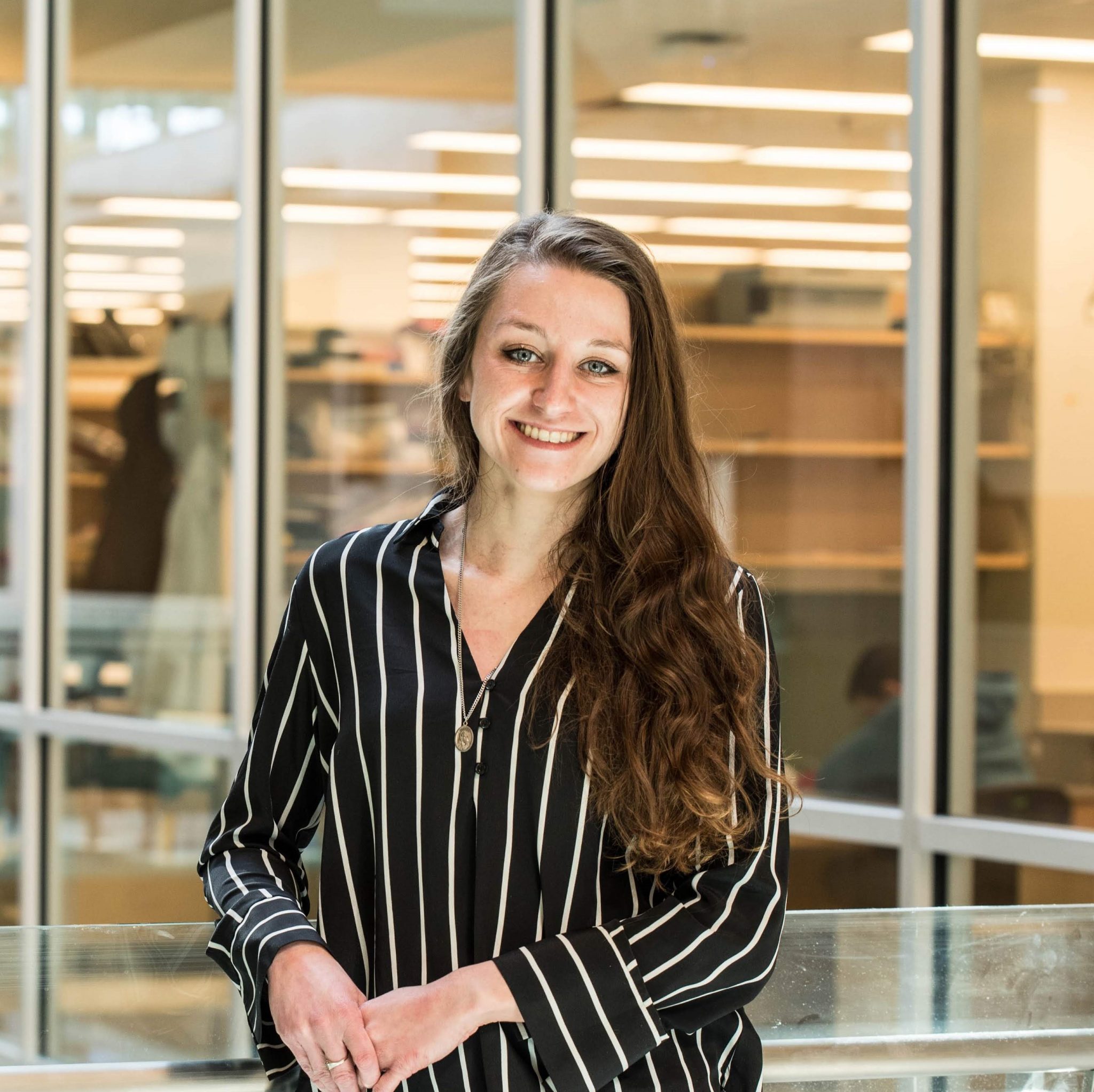 Alexis Lowe
BME PhD Program alowe14[at]jhmi[dot]edu
Alexis is passionate to explore materials and methods that interface the human nervous system with bioelectronic devices. Her current research focuses on implantable electrode design for peripheral nerve interfaces.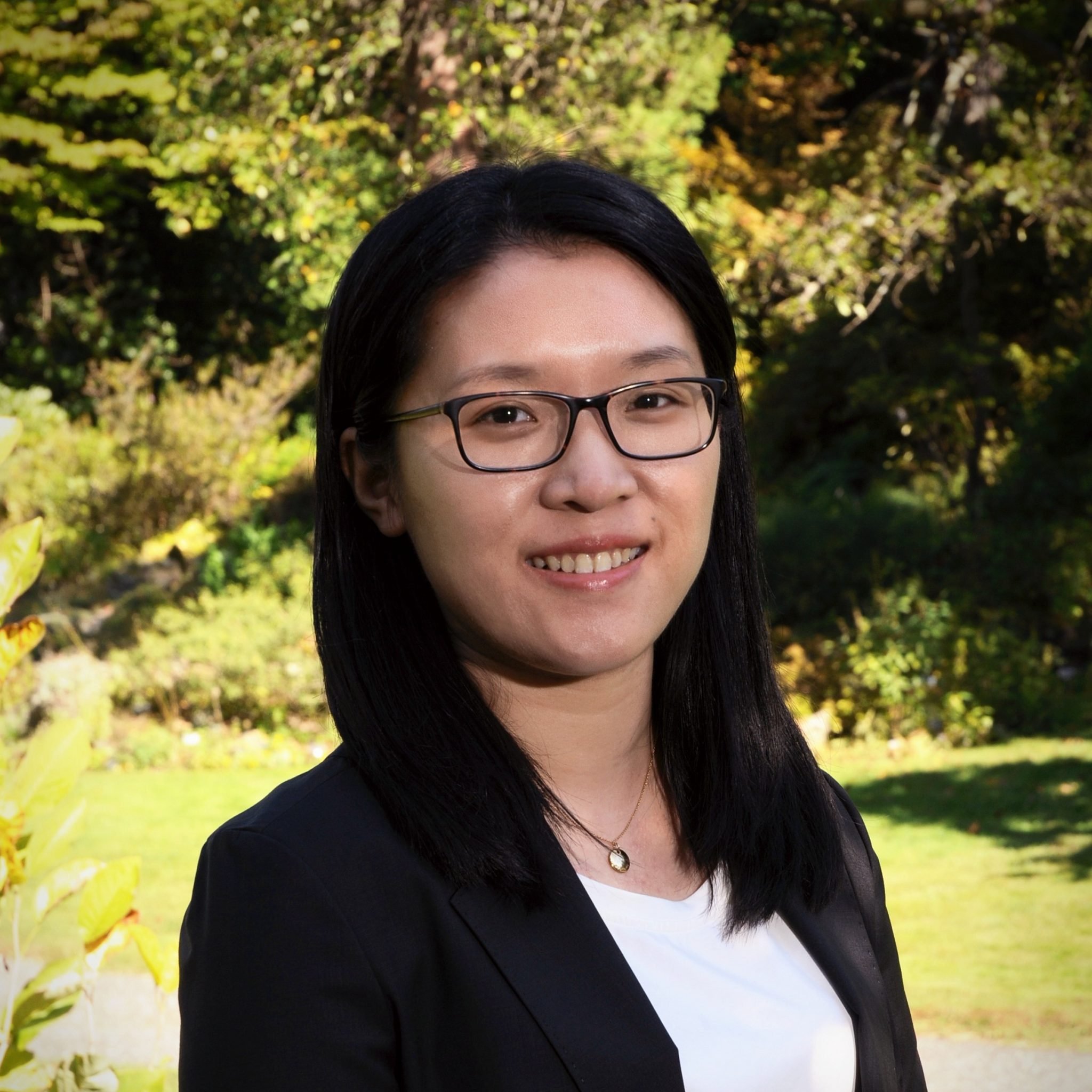 Keqin (Catherine) Ding
BME PhD Program kding3[at]jhu[dot]edu
Catherine is interested in the cortical responses of sensory feedback. Her current research uses EEG to study dynamic sensorimotor processing under sensory stimulation and characterize responses in chronic pain patients.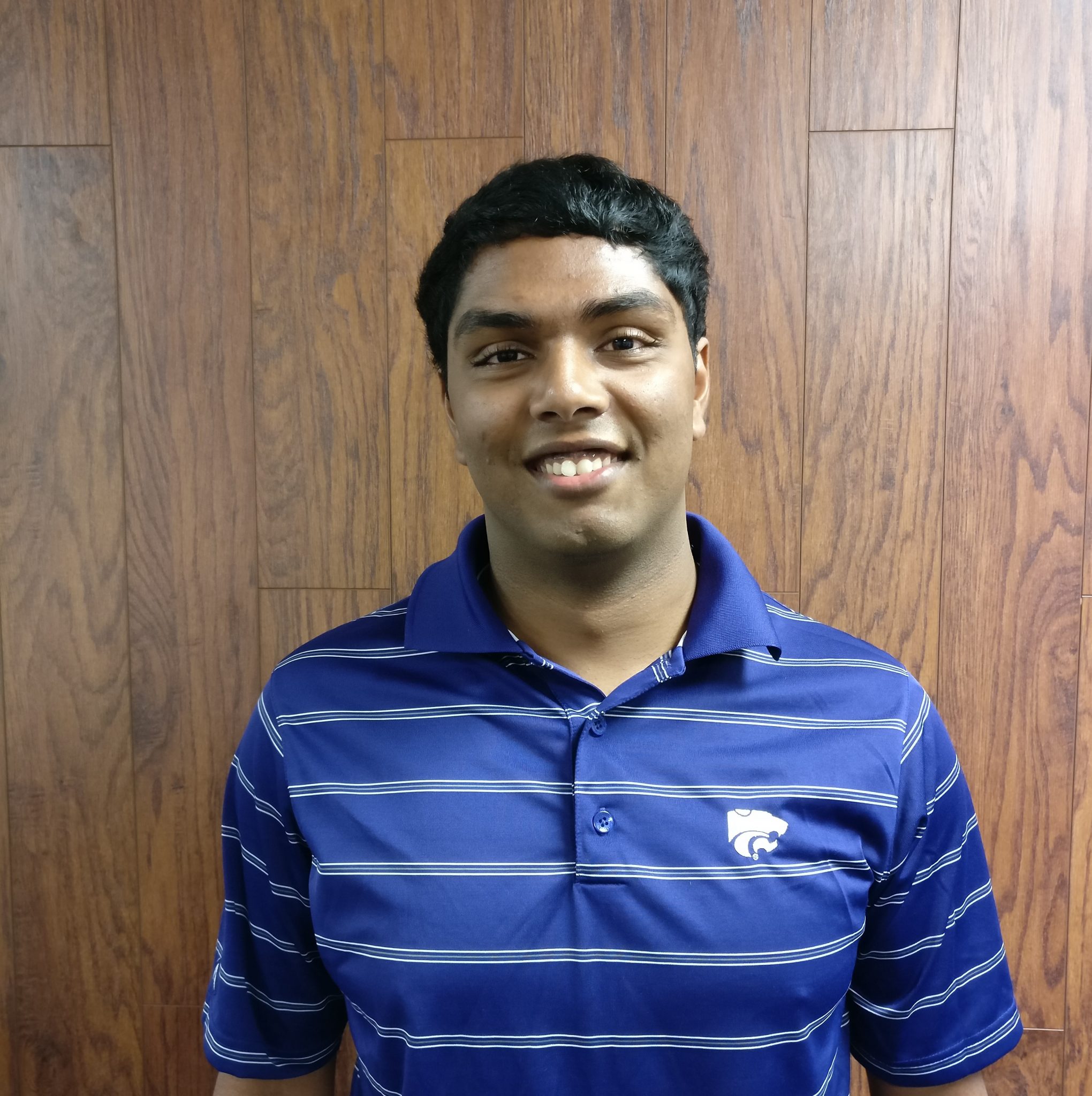 Sriramana Sankar
BME PhD Program ssankar6[at]jhu[dot]edu
Sri is interested in texture discrimination applications using soft prosthesis and flexible tactile sensors. The compliant nature of soft robotic fingers allows for safe and dexterous manipulation of objects in an unstructured environment.
Kiara Quinn
BME PhD Program kquinn20[at]jhu[dot]edu
Kiara is interested in bioelectronic medicine and neuroprosthetics. She is a Kavli Neuroscience Discovery Institute Graduate Scholar, and her current research focuses on implantable devices for interfacing with reinnervated muscle.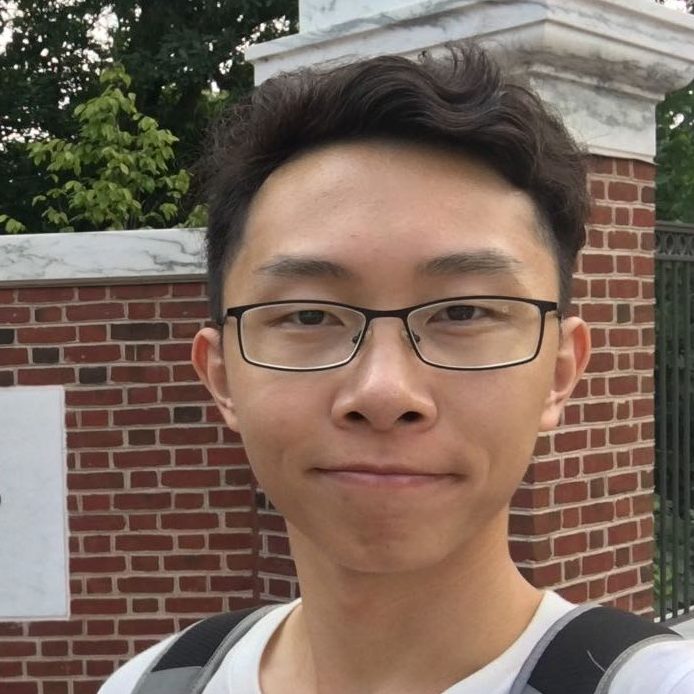 Yinuo (Enoch) Zeng
BME MS Program yzeng18[at]jhu[dot]edu
Yinuo is interested in ultrasound neuro-modulation for treatment of brain diseases. He is currently studying the inhibitory neuro-modulatory effect of ultrasound stimultion and the use of laser speckle contrast imaging to monitor the hemodynamic response.
Yinghe Sun
BME MS Program ysun102[at]jhu[dot]edu
Yinghe is interested in applying mixed reality to facilitate the treatment for neural disorders. His current research studies the impact Augmented or Virtual Reality could bring to pre-prosthetic training, along with feasible methodologies to facilitate training in Augmented or Virtual Reality.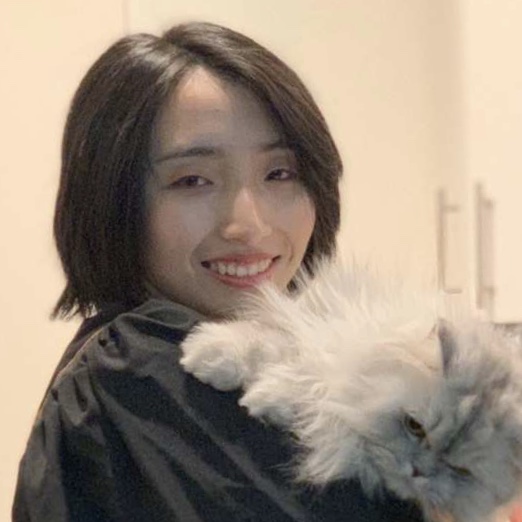 Yunru Chen
BME MS Program ychen381[at]jhu[dot]edu
Yunru has a concentration in biomedical instrumentation. Her research interests focus on cortical processing and brain mapping with EEG. She is currently researching the effect of sensory stimulation on brain functional connectivity in upper limb amputees.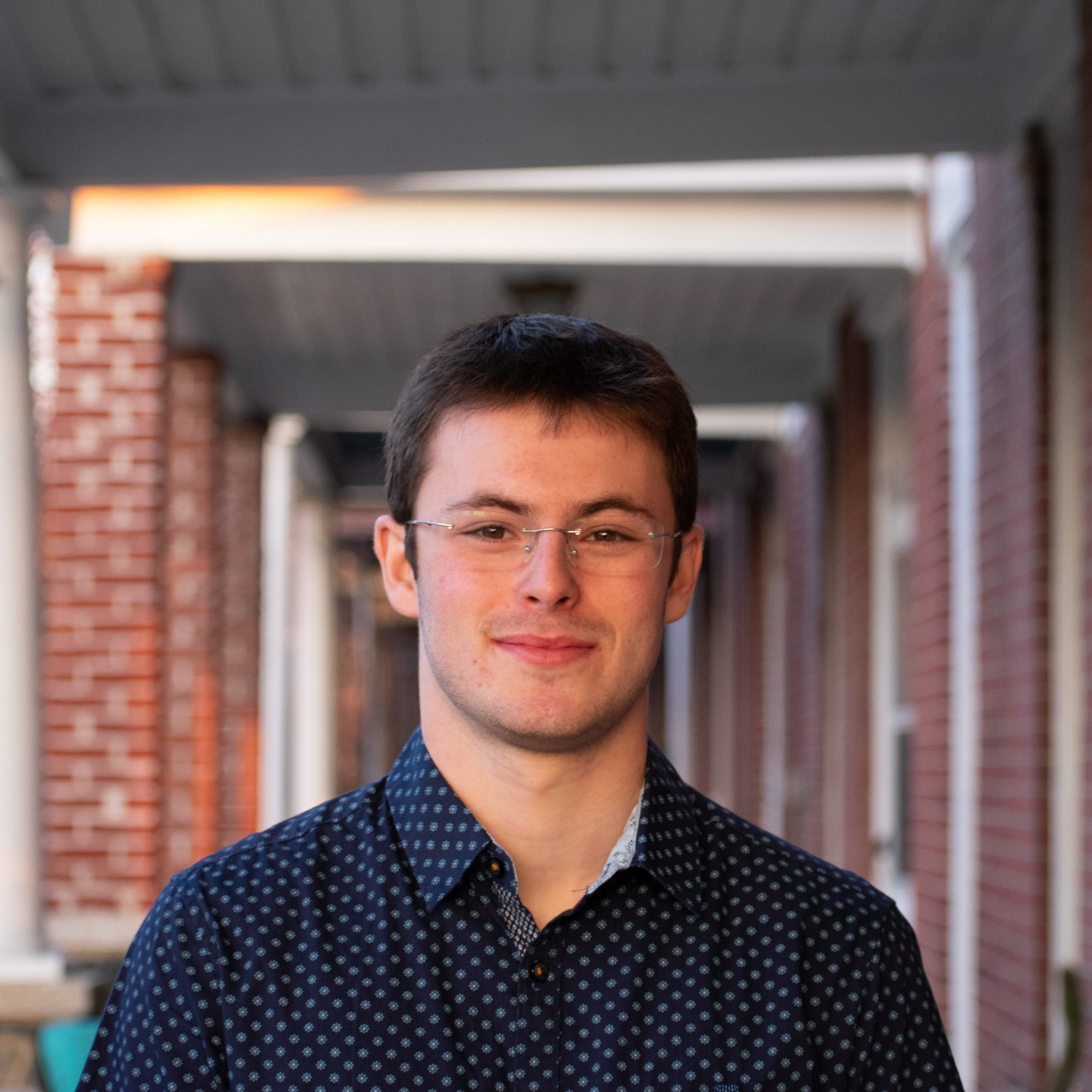 Arik Slepyan
BME MS Program aslepya1[at]jhu[dot]edu
Arik studies biomedical instrumentation and micro/nanotechnology. He researches novel electronic skins that are scalable and neuromorphic, and is interested in sensor design, BMI development, and RF communication.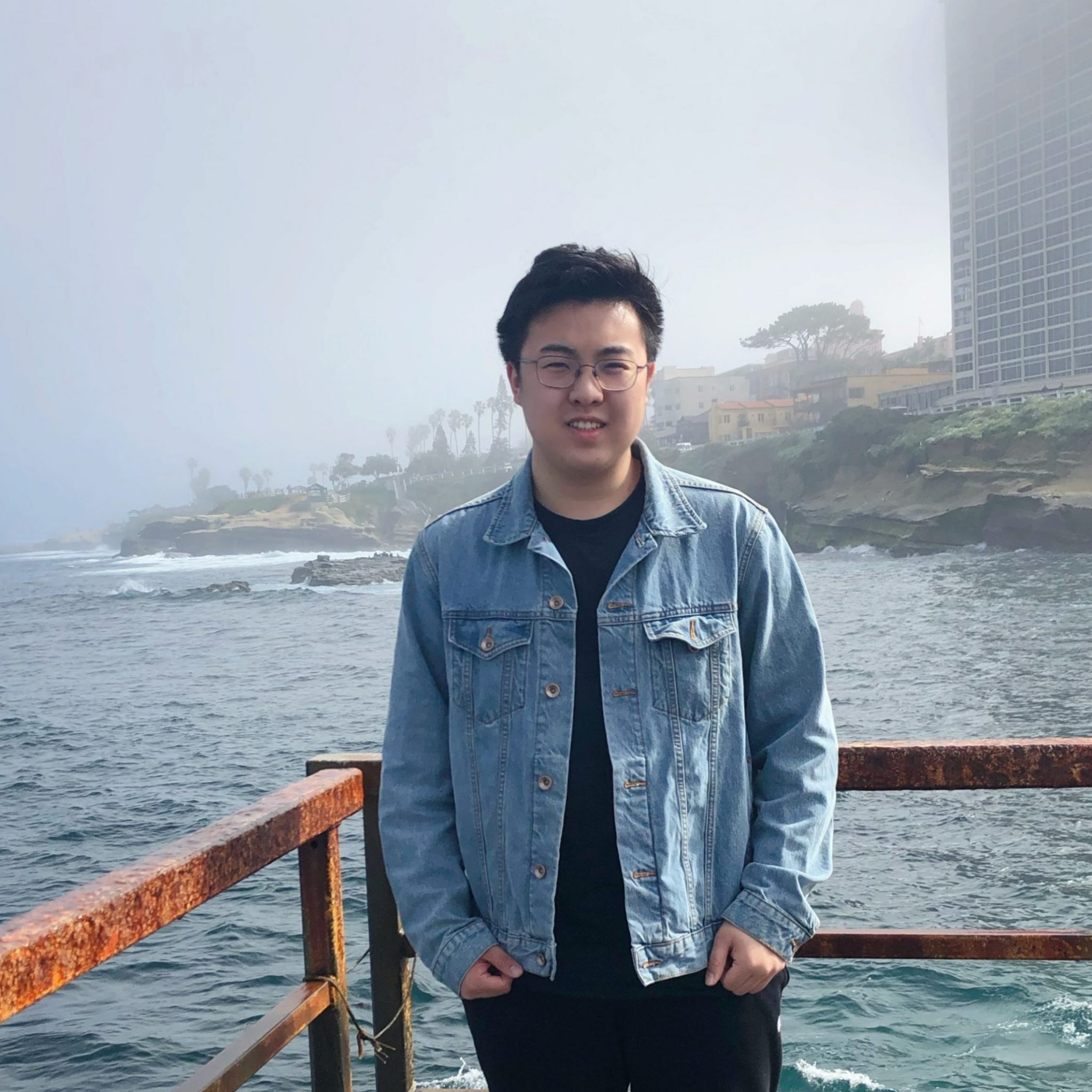 Jacky Tian
BME MS Program
Jacky is passionate about bioelectronic medicine, particularly neural interfaces and neuroprostheses. His current research focuses on muscle reinnervation and electrophysiology.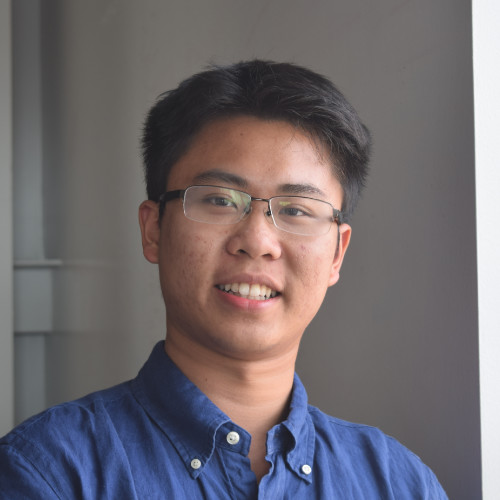 Ze Ou
BME BS/MS Program zou1[at]jhu[dot]edu
Ze is currently helping with the EEG signal analysis with sensory feedback. His main interest is network analysis of the somatosensory and motor cortex of the brain.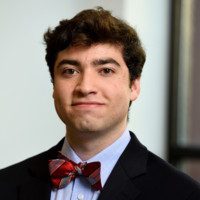 Christopher Shallal
BME Undergraduate cshalla1[at]jhu[dot]edu
Chris has been a double amputee all his life, and works specifically on prosthetic technology, soft robotics, and neural devices. His research aims to improve upper limb prosthesis control and comfort.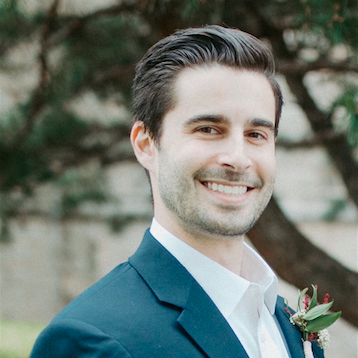 Connor Glass
Research Fellow in Plastic and Reconstructive Surgery cglass9[at]jhmi[dot]edu
Connor researches microsurgical interventions for nerve damage and neural integration of the peripheral nervous system. His primary interest is invasive neural integration through implantable peripheral nerve interfaces and their relation to advanced prosthetic limbs.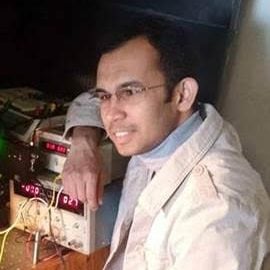 Janaka Senarathna
Postdoc Fellow in Radiology dmmj.senarathna[at]gmail.com
Janaka specializes in designing miniature optical imaging instruments for biomedical applications. He is currently a Kavli Neuroscience Discovery Institute Postdoc Scholar, and studies brain injury using the the instruments he developed.
Collaborators
(in alphabetical order)
---
Alumni
Anil Maybhate
Bo Hong
Cameron Mcintyre
Daliyang Ye
David Sherman
Hiren Modi
Hyunchool Shin
Jitendran Muthuswamy
Joseph Paul
Matthew Koenig
Nada Boustany
Phillippe Passeraub
Qihong Wang
Ramsey Kraya
Shanbao Tong
Xiaofeng Jia
Youngseok Choi
2016 - 2020
Joseph Betthauser
Luke Osborn
Guy Hotson
Geoffrey Newman
Ryan Smith
Elliot Greenwald
2011 - 2015
Rezina Siddique
Xiaoxu Kang
Heather Benz
Suneil Hosmane
Nan Li
Mohsen Mollazadeh
Vikram Aggarwal
Abhishek Rege
2001 - 2010
Kartikeya Murari
Soumyadipta Acharya
Nirveek Bhattacharjee
Francesco Tenore
Jacob Volgestein
Yien-Che Tsai
2016 - 2020
Avinash Sharma
Darshini Balamurugan
Harrison Nguyen
Teja Kerri
Sapna Kumar
Damini Aggarwal
Ernest So
Gyorgy Levay
Juhi Baskar
Robert Beaulieu
2011 - 2015
Hang Yu
Matt Masters
Dan Wu
Matt Trachtenberg
2001 - 2010
Brian Letzen
Jai Madhok
Alessandro Presacco
Gracee Agrawal
Girish Singhal
Anirudda Chatterjee
Yoonju Cho
Ander Ramos
Manisha Aggarwal
Anshu Sarje
Christian Sauer
Vikram Shirgur
Jaehyung Yoon
Jason Brooke
William Lau
Mihir Naware
Nelson Yang
Chirag Patel
Ming-Chieh Ding
Oleg Gerovichav
Grant Mulliken
Abhishek Bandyopadhyay
Paul George
Jose Hagan
Lee Johnson
Ruchika Singhal
Anshul Thakral
Damian Tomlin
Jeffrey Wallace
2011 - 2015
2001 - 2010
Mitali Parmar
Shrivats Iyer
David Huberdeau
Helen Schwerdt
Suraag Patel
Alan Siefert
Yoshiaki Sono
Anthony Au
Jennifer Ferrigan
Chris Lee
Rob Rasmussen
Yujie Wang
Rajiv Mallipudi
Kelvin Liang
Kabilar Gunalan
Brandon O'Rourke